KEY BENEFITS
The Spot Gel is designed to target specific skin blemishes, breakouts, and other inflammation as soon as they occur.
Exfoliates
Removes dead skin cells and reduces inflammation and redness.
Reduces Blemishes
Target specific skin blemishes with a unique topical solution, which is invisible on the skin.
Prevent Acne
Absorbs excess oil and reduces the chance of breakouts.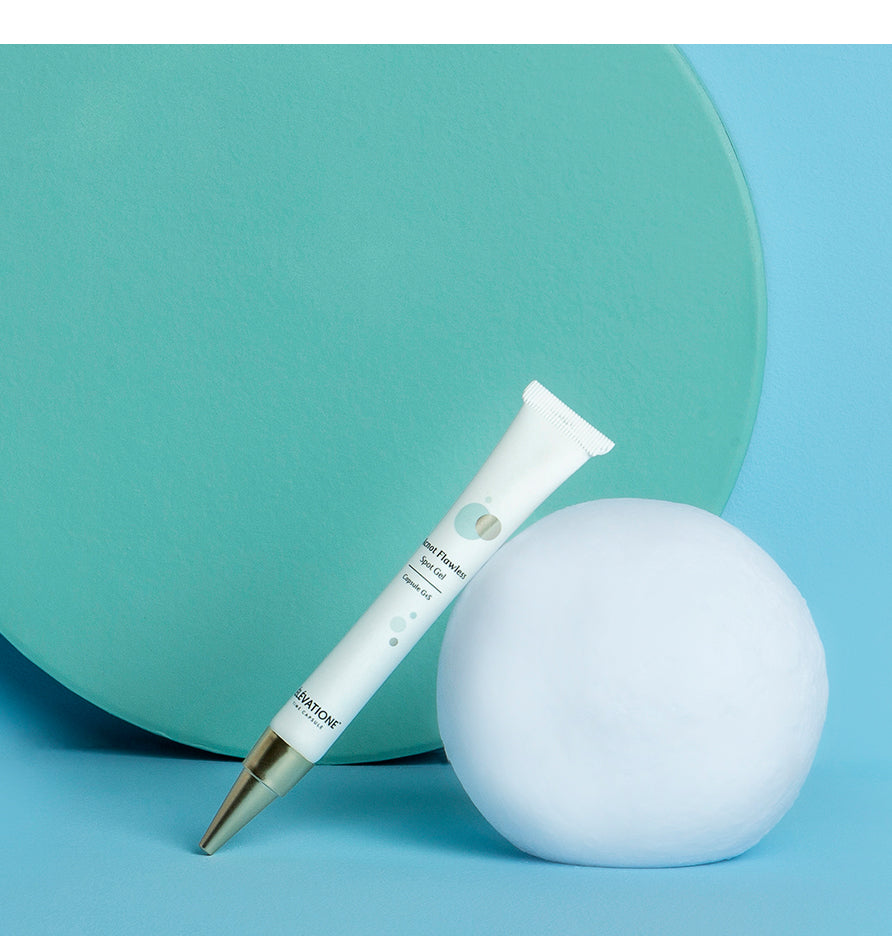 Get The Full Routine
These products are frequently bought together.