THE REPAIR COLLECTION
Meet Elevatione's best selling collection. Repair environmental and age related skin damage through powerful patented technology and ingredients.
DISCOVER
THE SURREAL COLLECTION
Inspired by the art masterpieces of Salvador Dali and made from the finest materials the world has to offer, the SURREAL collection is considered collectors items even before coming to market.
Discover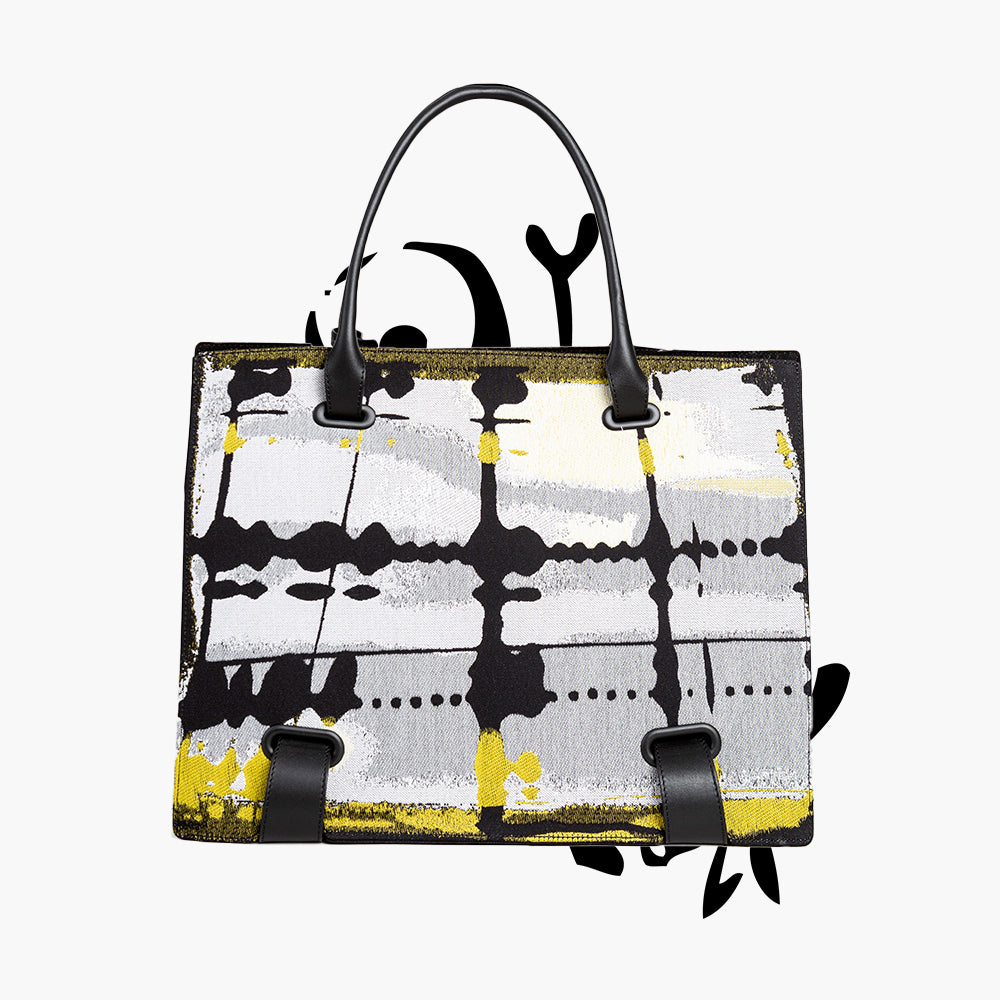 LED Medical DEVICES
Designed to be effortlessly used at home, Elevatione is proud to now offer medical grade skin rejuvenation devices for facial tissue, designed to significantly reduce the visual effects of age.
Discover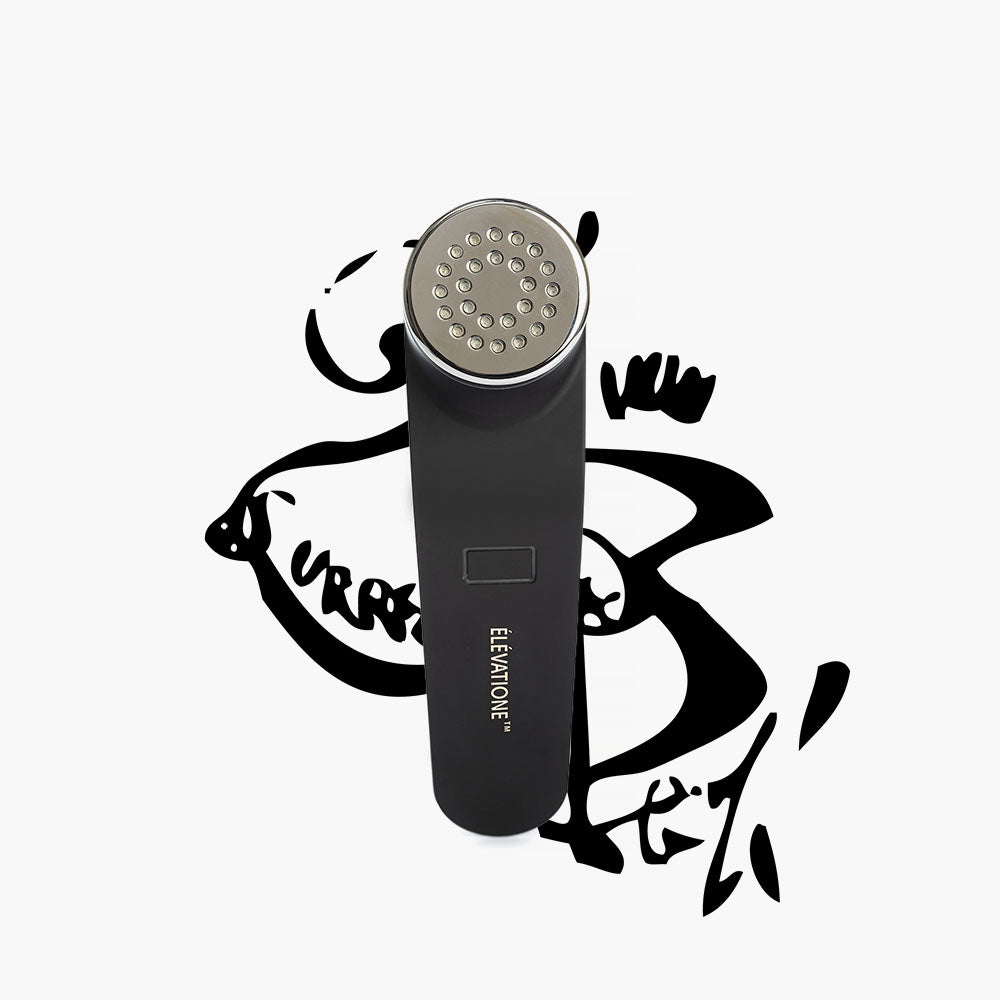 Connect. Follow. Discover.