Technology & Benefits
Detoxify Oily Skin
Using blue LED light therapy and a cold compress at 66°F (19°C), the Expressionist promotes healthy micro-circulation. Because the blue light can reach up to 415 nanometers below the skin's surface, it also kills harmful bacteria clogging your pores and increasing oil production.
Improve Uneven Complexion
The green light and the vibrating massage are used to refine pores, tighten loose skin, and eliminate any discoloration.
Combat Fine Lines and Wrinkles
Topical heat ranging from 104-107°F (40-42°C) promotes healthy blood circulation while red and infrared light penetrates between 610 to 860 nanometers under the skin to repair damaged skin cells leaving your skin looking smoother and more elastic.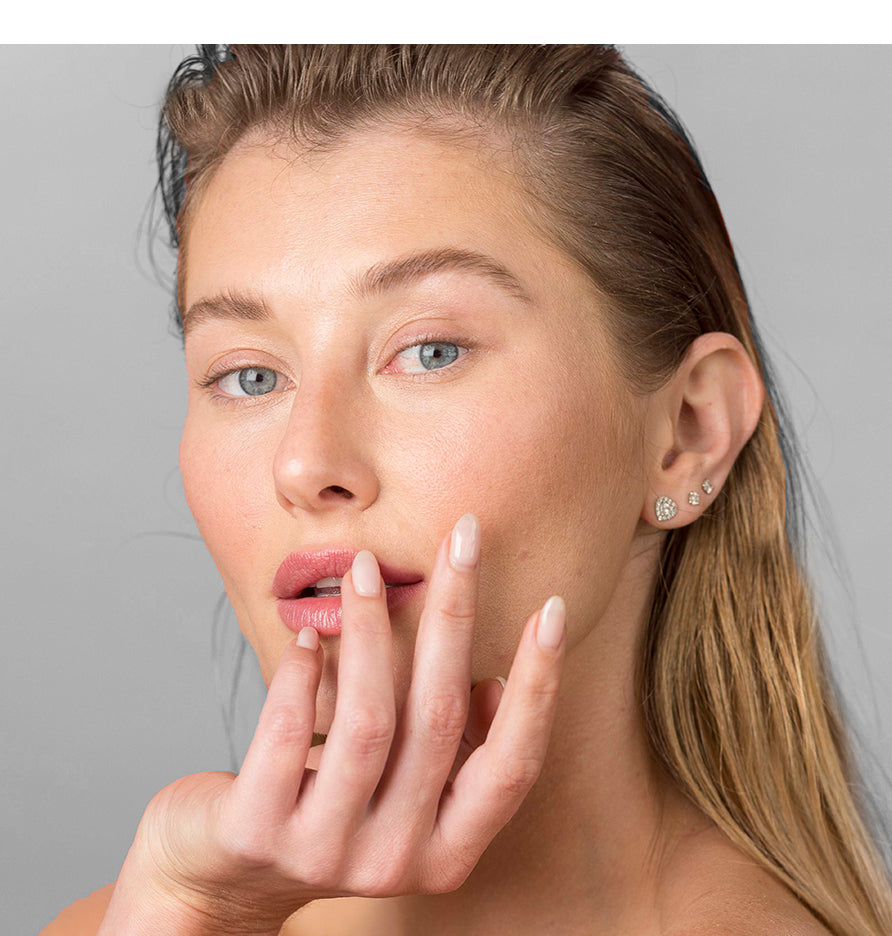 Customer Results