Key Benefits
A Miracle under eye cream designed to eliminate puffiness, under eye circles, swelling, and dark bags in under 5 minutes.
Improves Elasticity
Tones the skin under the eyes so it looks firmer and younger all day long.
Locks in Moisture
Keeps the skin hydrated and plump longer and reduces any puffiness or irritation from lack of sleep or stress.
Combats Aging
Reverses the environmental damage that causes fine lines and wrinkles pre-maturely.
Instant Results
Formula is fast acting and reduces eye puffiness, swelling, and under-eye bags in 5 minutes or less.
Product Results after 5 Minutes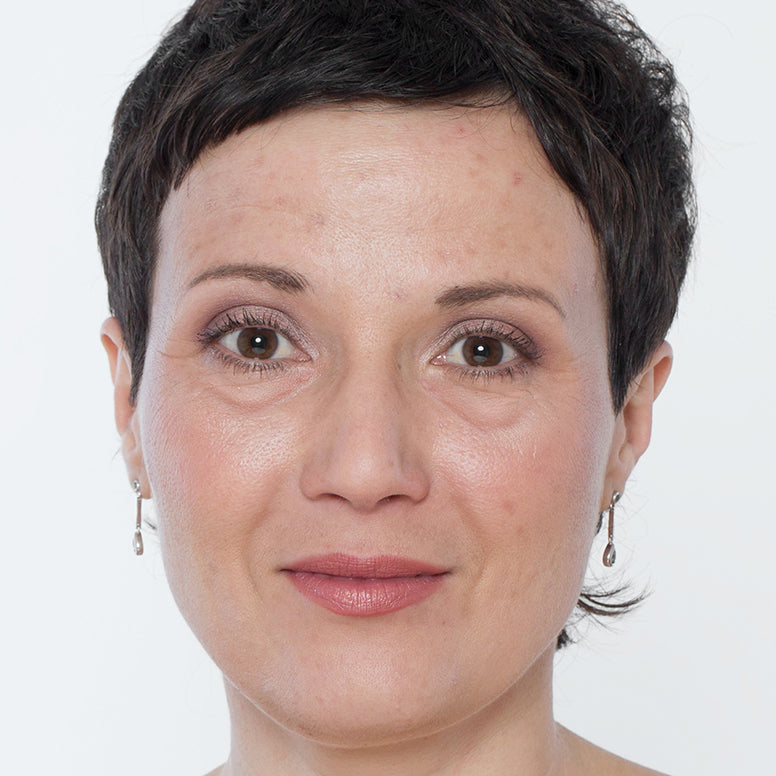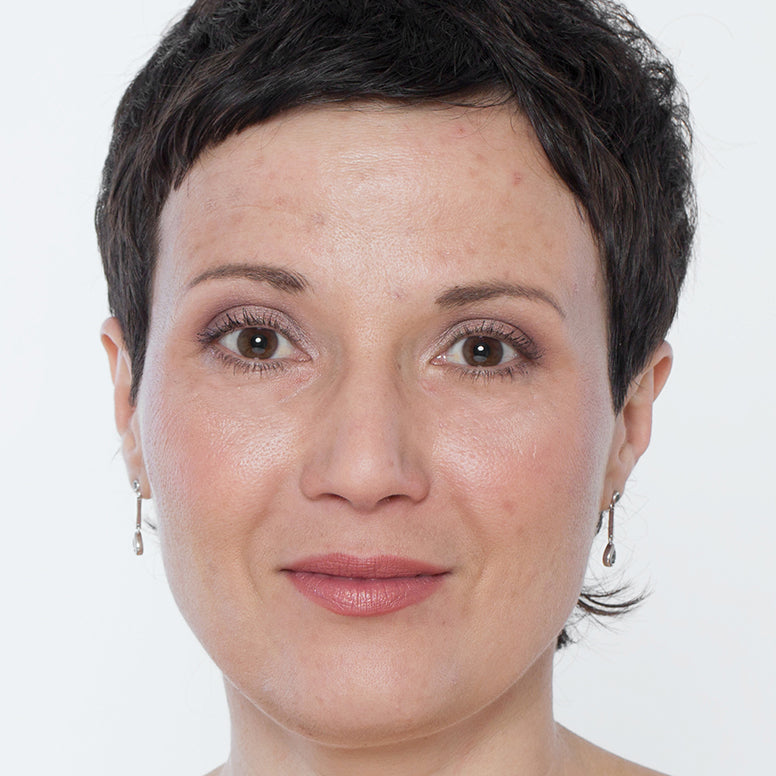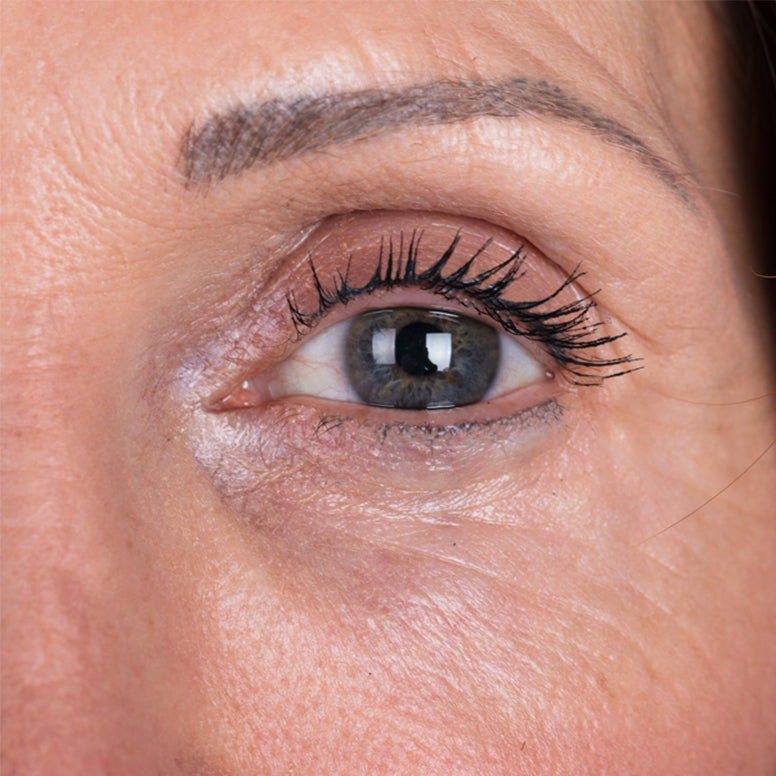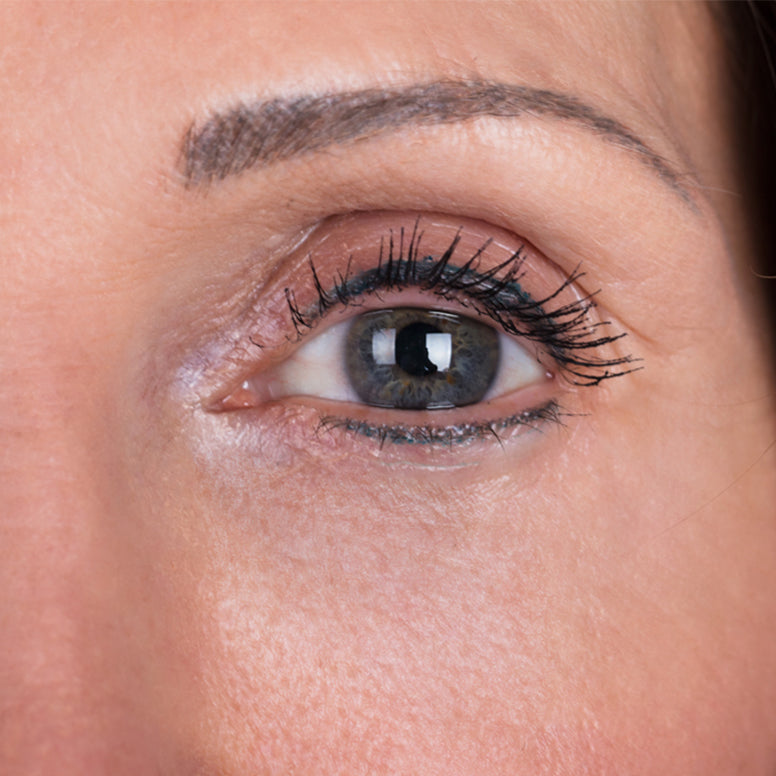 Get The Full Routine
These products are frequently bought together.