Advanced Patented Technology
From NASA Space Division to Home Skin Care
A NASA technology originally developed for plant growth experiments on space shuttle missions has since made strides in leading the way to a world of possibilities. These high frequency HD Ultra LEDs are developed to maximize photo rejuvenation and to treat common skin care concerns like wrinkles, fine lines, hyperpigmentation, acne, scars, stimulate collagen production, and so much more.
Experience the Power of Light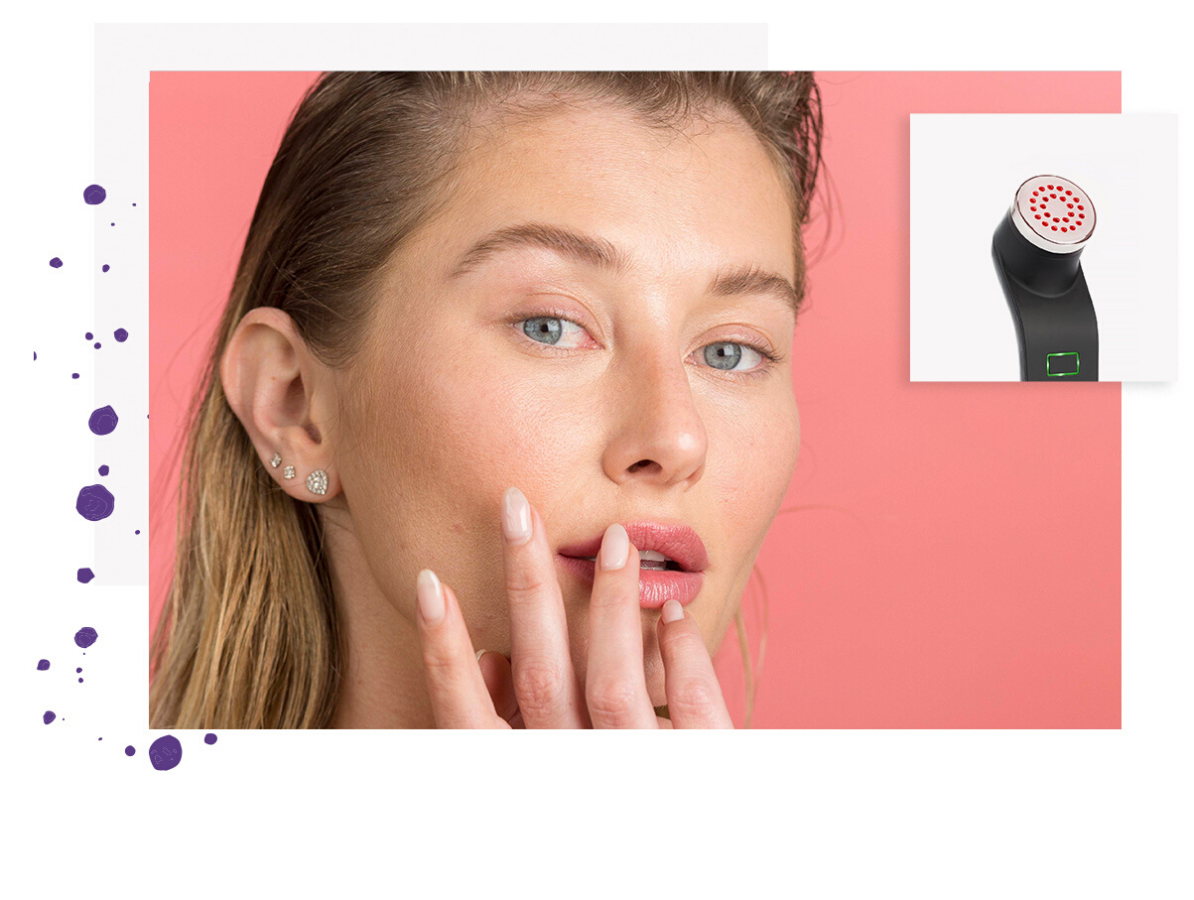 The Rejuvenist
This patented Red Light Therapy device is the perfect solution as a non invasive treatment for Wrinkles, Fine Lines, Collagen Production, and treating most common skin concerns. The HD LED penetrates up to 3mm deep reaching the Hypodermis and is able to attack negative cells and correct them.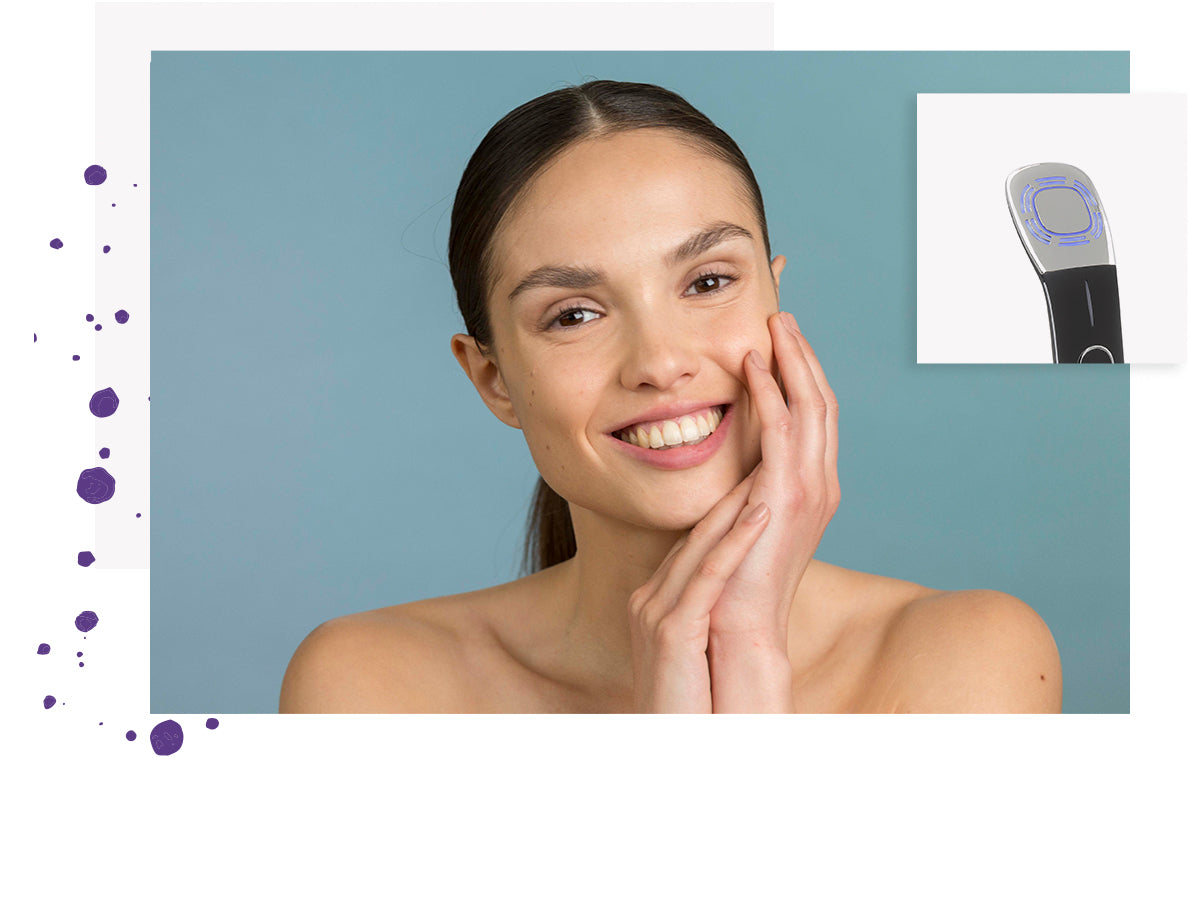 The Expressionist
This Expressionist is an all in one home device with Red, Blue, and Green LED light treatment. Designed as a travel or beginner device for those just starting out with Light Therapy Treatments. The Red Light is used for Anti Aging, Wrinkles, Fine Lines, while the Blue light is for scars, acne, killing bacteria.
How It Works

Skin Before
LED Treatment

Skin After
State of the art Skin Care Devices
Explore the wonders of Anti-Aging Ultra LED technology.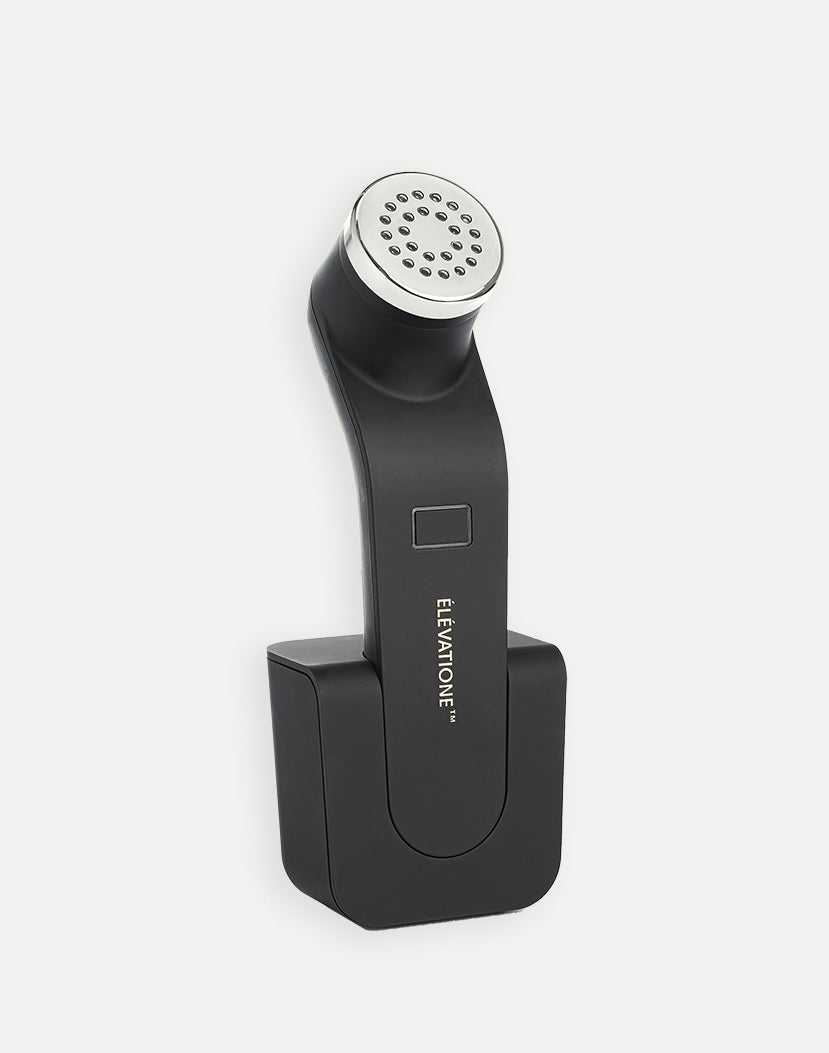 Rejuvenist Anti Aging Red Light Therapy Device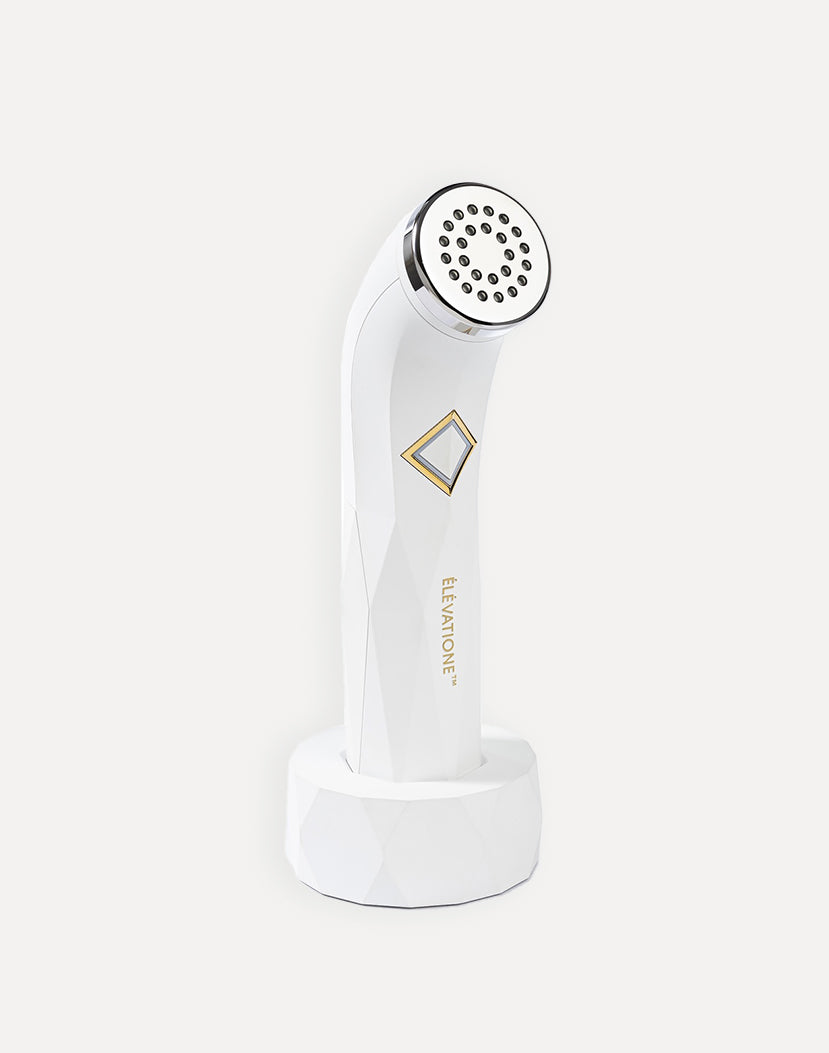 CLEARERIST Blue Light Therapy Device
Expressionist Facial Device